Tony Kanaan Indy 500 Winner Car
Indianapolis, IN (August 2013) – We are excited to announce the arrival of the 2013 Tony Kanaan Indy 500 winning car. This car is featured in both 1:18 AND 1:64 scale, and has been highly anticipated by fellow IndyCar and GreenLight enthusiasts!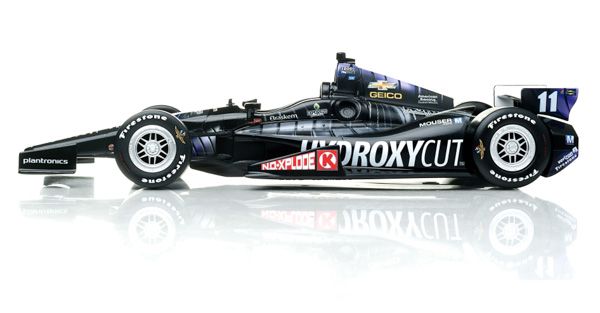 Fellow IndyCar Driver and 2012 IZOD IndyCar Series Champion Ryan Hunter-Reay had this to say about Tony's breakthrough in Indy:
"T.K. is such a fan favorite, absolutely, it's great to see him win it. If anybody is going to win it in the field, he's one of the few I'd like to see other than myself." (ESPN)
Helio Castroneves, 3-time Indy 500 Champion, also had congratulatory comments for Tony after his first Indy 500 victory:
"Finally he's been able to win this race. He's so close so many times, but the good news is the good old boys are still able to run fast," Castroneves went on, "I'm very happy for Kanaan. Well-deserved for him. Well-deserved for his team!" (ESPN)
Dario Franchitti, last year's Indy 500 Champion and a 3-time Indy 500 Champ, was also happy to see T.K. win his first Indy 500:
"When I saw who was leading, it cheered me up a little bit," Franchitti also said, "He's a very, very deserving winner." (ESPN)
We want to congratulate Tony Kanaan on his first Indy 500 victory. After five, Top 5 Indy 500 finishes since his IndyCar debut in 2002, we are proud to replicate the gracious 2013 Indy 500 Champion! Expect to see both 1:18 and 1:64 in stores late September and early October!
TO DOWNLOAD IMAGES OF THE 1:64 AND 1:18 2013 INDY 500 WINNER CARS - CLICK HERE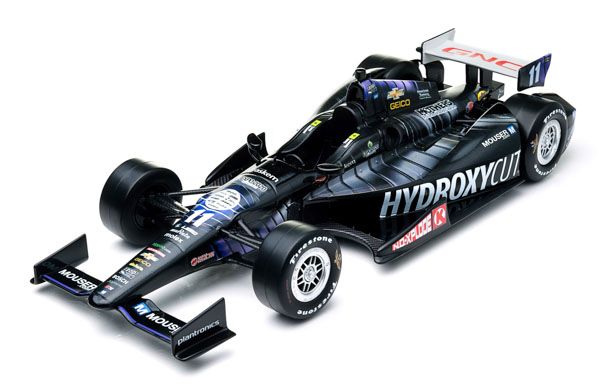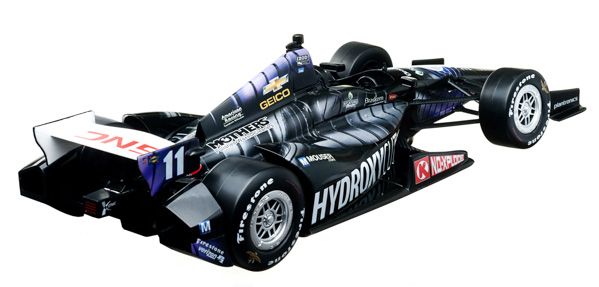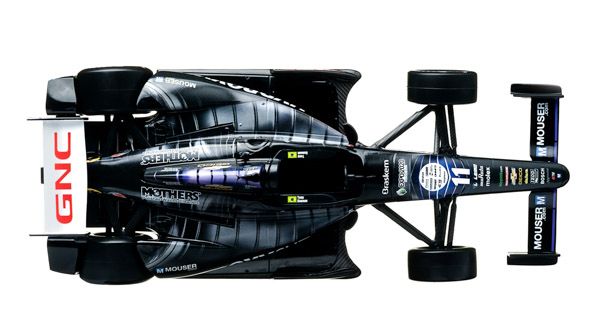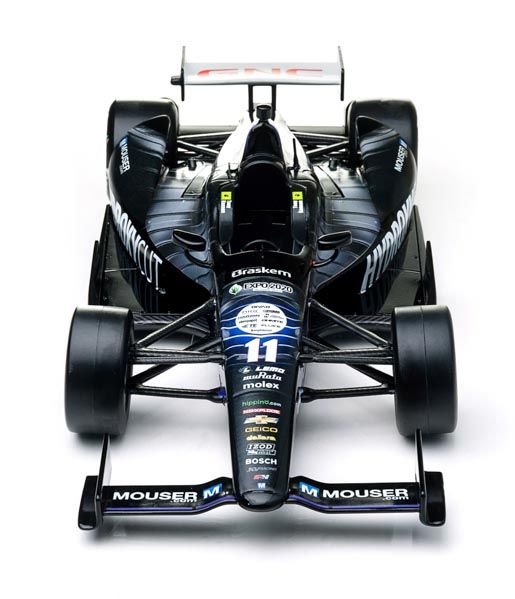 GreenLight Collectibles "Driven By Innovation."
0
0
0
0
This release will be available through official GreenLight official hobby shops and wholesale dealers, as well as select mass retailers, including Amazon.com. For more information about GreenLight's up-coming releases or the other quality collectibles from GreenLight, visit www.greenlightcollectibles.com.
GreenLight Collectibles is a premier manufacturer and marketer of authentic die-cast vehicle replicas and other automotive-related products. GreenLight replicas are produced under various themes in 1:18, 1:24, 1:43 and 1:64 scales and are officially licensed by the world's premier automotive and entertainment companies, including General Motors, Ford Motor Company, Chrysler Group LLC, Warner Bros., Carroll Shelby Licensing, CBS, Universal Studios, Sony Pictures, MGM, IZOD IndyCar Series, NASCAR and many others.
Public Relations Contact: Josh Hollandsworth | GreenLight Collectibles | Media Design & Communications | 5855 W 74th St. | Indianapolis, IN 46278 USA | jsh@greenlighttoys.com
ShareThis Copy and Paste
ShareThis Copy and Paste
ShareThis Copy and Paste
ShareThis Copy and Paste
ShareThis Copy and Paste
ShareThis Copy and Paste