1:18 Lights & Sound - NYPD
Indianapolis, IN (January 2014) – We're excited to announce the new arrival of a brand new style of large scale die-cast to our line-up – 1:18 Lights & Sound! The first set includes two Ford Crown Victoria Police Interceptors NYPD and NYPD Auxiliary markings and include electronics for not only a siren, but also flashing lights on the front, back and light bar. Check out the video and slideshow below for more details.
We're also happy to announce our newest licensor NYC & Company who manages NYPD, NYC DOT, NYCTaxi and many more. Check out our NYC page to see new goods!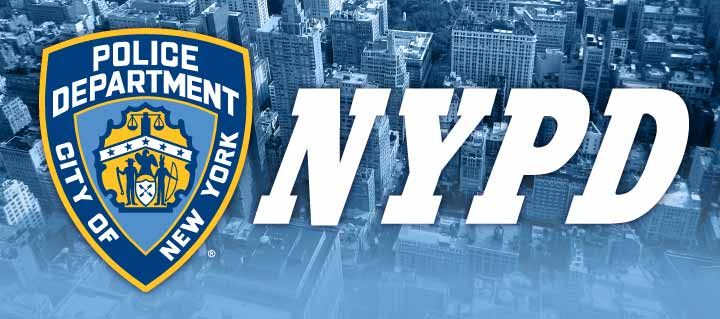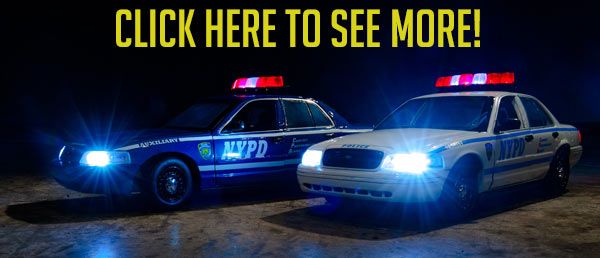 GreenLight Collectibles "Driven By Innovation."
This release will be available through official GreenLight official hobby shops and wholesale dealers, as well as select mass retailers, including Amazon.com. For more information about GreenLight's up-coming releases or the other quality collectibles from GreenLight, visit www.greenlightcollectibles.com.
GreenLight Collectibles is a premier manufacturer and marketer of authentic die-cast vehicle replicas and other automotive-related products. GreenLight replicas are produced under various themes in 1:18, 1:24, 1:43 and 1:64 scales and are officially licensed by the world's premier automotive and entertainment companies, including General Motors, Ford Motor Company, Chrysler Group LLC, NYC & Co., Warner Bros., Carroll Shelby Licensing, CBS, Universal Studios, Sony Pictures, MGM, IZOD IndyCar Series, NASCAR and many others.
Public Relations Contact: Josh Hollandsworth | GreenLight Collectibles | Media Design & Communications | 5855 W 74th St. | Indianapolis, IN 46278 USA | jsh@greenlighttoys.com