More Greenlight Available at Meijer!
Indianapolis, IN (January 2015) – We are excited to announce that Meijer is increasing the variety of GreenLight products offered. Meijer will now sell 1:64 GreenLight Exclusives and our Hot Pursuit series in addition to many others.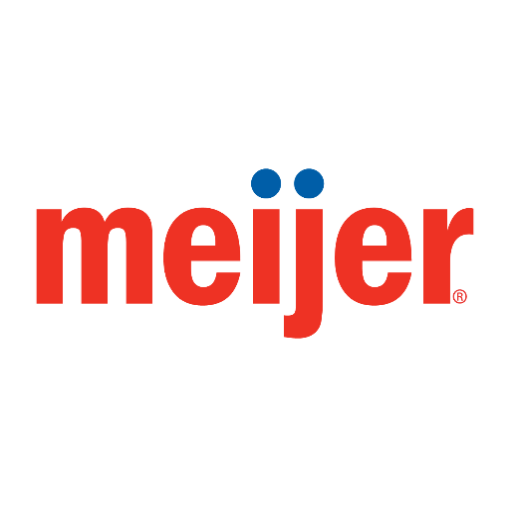 Meijer, Inc. is a 213 store regional American hypermarket chain with its corporate headquarters in Walker, Michigan. Approximately half of the company's 200 stores are located in Michigan, with additional locations in Illinois, Indiana, Ohio, and Kentucky. Founded in 1934 as a supermarket chain, Meijer is credited with pioneering the modern supercenter concept in 1962.
Meijer will have the below series available this week for die-cast fans:
1:64 Country Roads
1:64 Motor World
1:64 Hitch & Tow
1:64 Hollywood
1:64 GL Muscle
1:43 Fast & Furious
NEW 1:64 GreenLight Exclusives (Black Bandit/Anniversary Collection)
NEW 1:64 Hot Pursuit
Each replica is produced in a clamshell package featuring 100% die-cast metal body and chassis', real rubber tires, our highest level of detailed body decoration, painted engines and custom license plates. All cars are officially licensed by the respective automobile company.
About Meijer
Meijer is a family-owned retailer based in Grand Rapids, Mich. with a fundamental philosophy aimed at strengthening the communities it serves. Meijer operates 213 supercenters and grocery stores throughout Michigan, Ohio, Indiana, Illinois and Kentucky, and proudly donates more than 6 percent of its net profit each year to charities throughout the Midwest. With hunger as a corporate philanthropic focus, Meijer partners with hundreds of food banks and pantries through its Simply Give and food rescue programs. Meijer also supports education, disaster relief, and health and wellness initiatives. For additional information on Meijer philanthropy, please visit www.meijercommunity.com. Follow Meijer on Twitter @twitter.com/Meijer and @twitter.com/MeijerPR or become a fan at www.facebook.com/meijer.
GreenLight Collectibles is a premier manufacturer and marketer of authentic die-cast vehicle replicas and other automotive-related products. GreenLight replicas are produced under various themes in 1:18, 1:24, 1:43 and 1:64 scales and are officially licensed by the world's premier automotive and entertainment companies, including General Motors, Ford Motor Company, Chrysler Group LLC, Volkswagon AG, Honda Motor Co., Nissan North America, Airstream, Fleetwood, NYC & Co., Warner Bros., Carroll Shelby Licensing, Paramount Studios, Universal Studios, Eleanor Licensing LLC, The US Army, The Steve McQueen Foundation, Sony Pictures, and the Verizon IndyCar Series.
Public Relations Contact: Josh Hollandsworth | GreenLight Collectibles | Media Design & Communications | 5855 W 74th St. | Indianapolis, IN 46278 USA | jsh@greenlighttoys.com