Take The Survey - Help Us Decide the Next Hitch & Tow Trailer!
Indianapolis, IN (May 2015) -We are looking at our options for a possible next 1:64 Hitch & Tow trailer for Series 5 and want to know what new variation you would like! Click Here or the image below to take the survey now.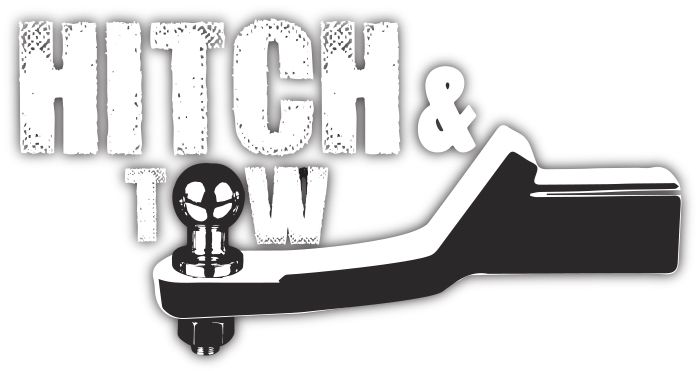 GreenLight Collectibles
For more information about GreenLight's up-coming releases or the other quality collectibles from GreenLight, visit www.greenlightcollectibles.com.
GreenLight Collectibles is a premier manufacturer and marketer of authentic die-cast vehicle replicas and other automotive-related products. GreenLight replicas are produced under various themes in 1:18, 1:24, 1:43 and 1:64 scales and are officially licensed by the world's premier automotive and entertainment companies, including General Motors, Ford Motor Company, Chrysler Group LLC, NYC & Co., Warner Bros., Carroll Shelby Licensing, Universal Studios, Sony Pictures, MGM, IndyCar Series, NASCAR and many others.
Public Relations Contact: Josh Hollandsworth | GreenLight Collectibles | Media Design & Communications | 5855 W 74th St. | Indianapolis, IN 46278 USA | jsh@greenlighttoys.com