Retail in Focus: H.E.B.
Indianapolis, IN (March 2016) For everyone up in the Midwest – GreenLight employees included – thoughts of warm weather in the winter and early spring months are enough to consider relocating to the southern states. Not everyone can be so lucky as to live down in hot and sunny Texas, but GreenLight products sure are. GreenLight products are sold in H.E.B. stores all across the great state of Texas and have been since 2009. The partnership between GreenLight and the ever growing grocery store chain will continue to prove beneficial as H.E.B will be adding a new series to shelves this spring. H.E.B. stores do not have much extra space for vendors or private labels, so the addition of the All-Terrain series is a big accomplishment for GreenLight Collectibles.
The stores carry a wide range of GreenLight products including:
1:64 Hollywood
1:64 Hitch & Tow
1:64 Country Roads
1:64 Vee Dub
1:64 GL Muscle
1:64 Hot Pursuit
1:64 HD Trucks
1:64 All-Terrain (New for Spring 2016)
1:43 Fast and Furious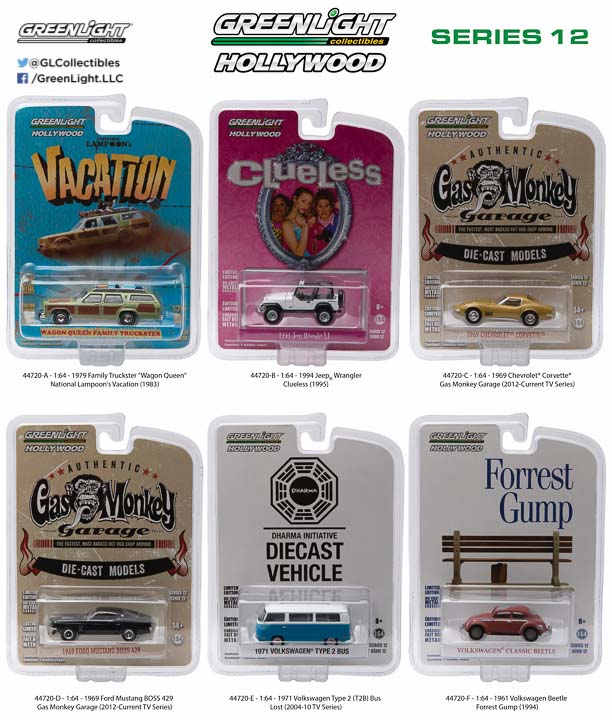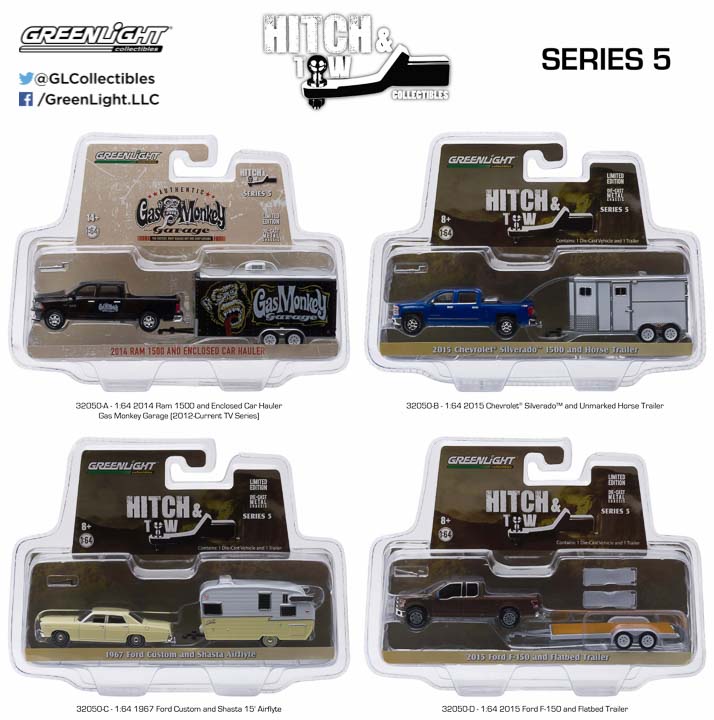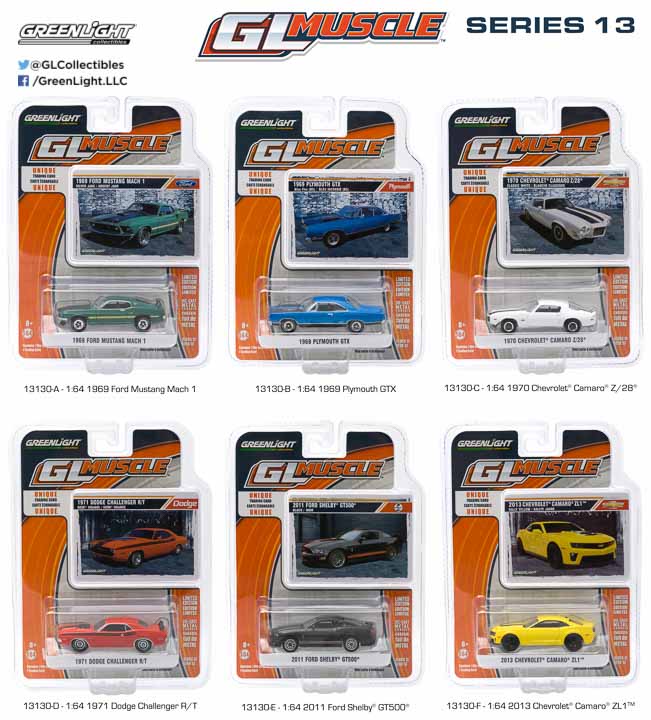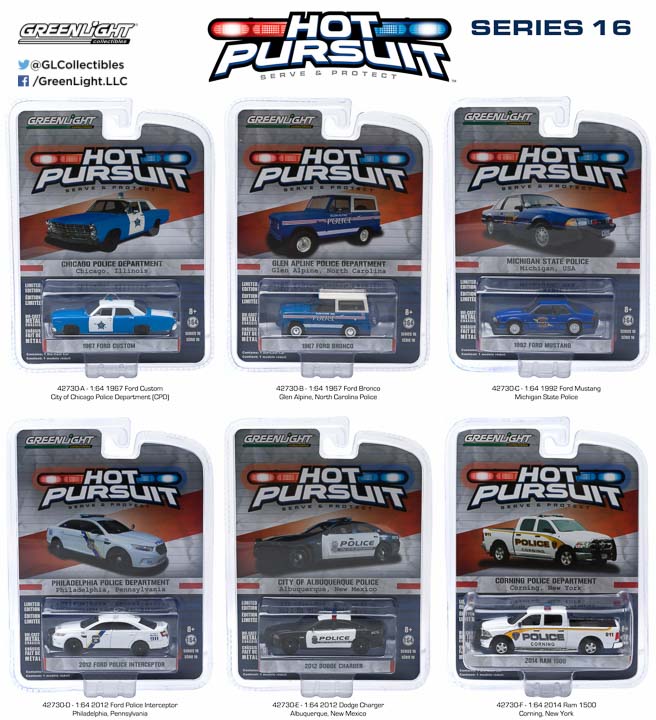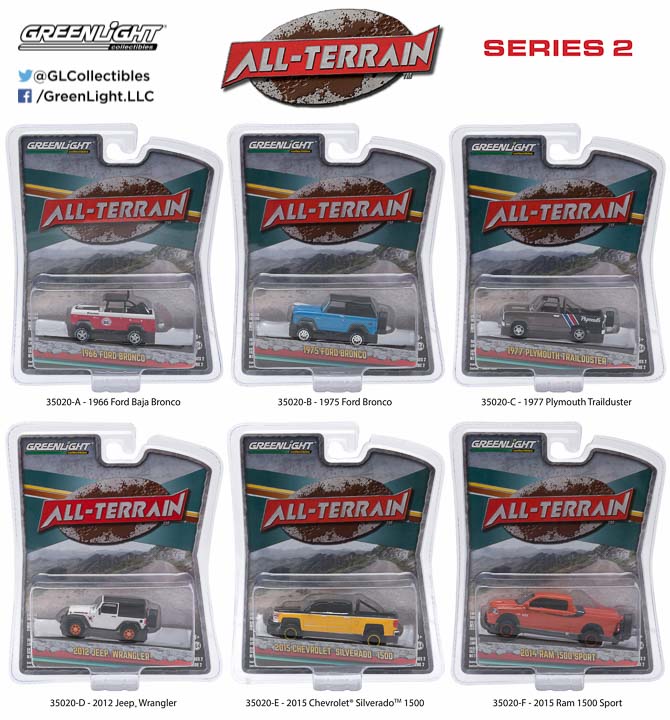 CHECK OUT 1:43 FAST AND FURIOUS HERE


Want to know more about GreenLight's retail partners or special announcements? Follow along via social media or our website for news or series announcements!

About H.E.B.
The Texas based grocery store franchise has been providing great food and great service to customers since 1905. The first store that opened in Kerrville was a simple family owned endeavor that has since grown into a chain with over 300 stores in over 150 communities which proudly employs nearly 76,000 workers. The grocery store chain has been given several awards including being ranked as Progressive Grocer Magazine's retailer of the year in 2010. H.E.B. takes pride in helping those who are less fortunate. Each year they give away nearly $800,000 to teachers, administrators or school districts that go above and beyond the call of duty. The Excellence in Education Award was created back in 2002 and honor the teachers who are innovative and passionate about teaching America's youth.
On the web: www.heb.com
Find a location near you: Store Locator

GreenLight Collectibles is a premier manufacturer and marketer of authentic die-cast vehicle replicas, scale figures and other automotive-related products. GreenLight replicas are produced under various themes in 1:18, 1:24, 1:43 and 1:64 scales and are officially licensed by the world's premier automotive and entertainment companies, including General Motors, Ford Motor Company, Chrysler Group LLC, Volkswagen AG, Honda Motor Co., Nissan North America, Airstream, Fleetwood, Winnebago Industries, NYC & Co., Warner Bros., Carroll Shelby Licensing, Paramount Studios, AMC, Universal Studios, Eleanor Licensing LLC, The US Army, Elvis Presley Enterprises, The Steve McQueen Foundation, Sony Pictures, and the Verizon IndyCar Series.